BEST HOTELS THEME CHARM
ALL HOTELS >BELGIUM > CHARM
A charm hotel will immediately make you feel at home: the decoration is different every time, but there will always be this personal and cosy touch that adds value to your stay. Anywhere in Belgium, different hotels offer you this possibility to enjoy appeasing moments throughout your stay.
---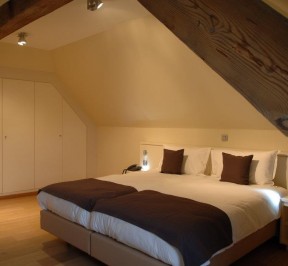 WELKOM! Seizoensdelicatessen en klassieke wijnkaart De voormalige brouwerij De Valck, die midden in het centrum van Moor...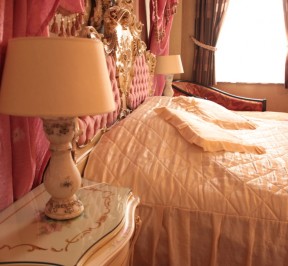 3 stars
Welcome to the 3 star Station Hotel at Aalst, your dream home in Aalst. Our hotel is located near Aalst train and bus st...