BEST HOTELS THEME CHARM
ALL HOTELS >FLEMISH BRABANT > CHARM
A charm hotel will immediately make you feel at home: the decoration is different every time, but there will always be this personal and cosy touch that adds value to your stay. Anywhere in Belgium, different hotels offer you this possibility to enjoy appeasing moments throughout your stay.
---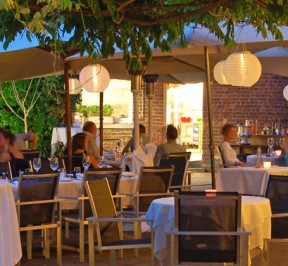 3 stars
Hotel Restaurant Les Eleveurs S'attabler aux "Eleveurs", qui tient son nom aux éleveurs des célèbres chevaux de trait br...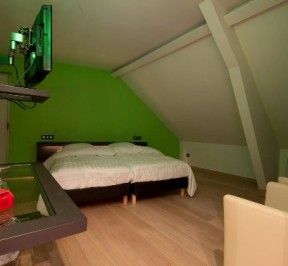 3 stars
Nearby the highway E40 you can find à beautiful old renovated farm. Situated in a small en calm village, with a safe env...