BEST HOTELS THEME HOTELS IN THE ARDENNES
ALL HOTELS >PROVINCE OF LUXEMBOURG > SAINT-HUBERT > HOTELS IN THE ARDENNES
Love an adventurous holiday without having to travel far? Have you ever thought of the Ardennes? This Belgian region offers everything a true adventurer could want: vast nature for walks or bicycle tours, picturesque villages worth visiting, descents of the Lesse River in a kayak, rock climbing... the possibilities are endless! While you search an adventure, we will find you the ideal location for your stay!
---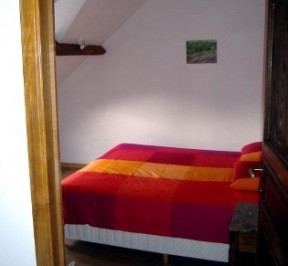 2 stars
Extra Info :Extra bed : 25,00 €Number of rooms : 11Reduction for children 0 to 3 years : 100,00 €Number of rooms : 11 Me...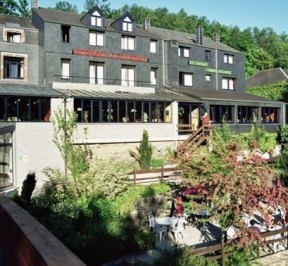 3 stars
Hotel Val de Poix, which is linked to a roomy car park with a welcoming footbridge over the river, lies in a bucolic are...