BEST HOTELS THEME HOTELS IN THE ARDENNES
ALL HOTELS >PROVINCE OF LIEGE > AYWAILLE > HOTELS IN THE ARDENNES
Love an adventurous holiday without having to travel far? Have you ever thought of the Ardennes? This Belgian region offers everything a true adventurer could want: vast nature for walks or bicycle tours, picturesque villages worth visiting, descents of the Lesse River in a kayak, rock climbing... the possibilities are endless! While you search an adventure, we will find you the ideal location for your stay!
---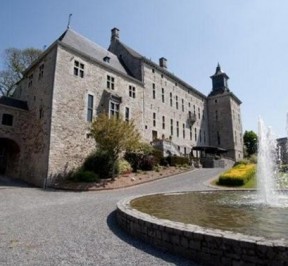 The Castle of Harzé is about 35 km from Liege, 5 Aywaille km and 20 km from Durbuy. It is the ideal starting point for b...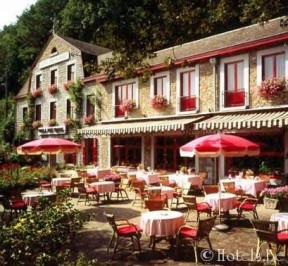 2 stars
Revel in the natural beauty surrounding the Villa des Roses and enjoy a truly gastronomic holiday amidst the wonderful v...