BEST HOTELS THEME LUXURY HOTELS
ALL HOTELS >LIMBURG / LIMBOURG > HASSELT > LUXURY HOTELS
Enjoy a romantic and luxurious stay in a stylish hotel . Here you will not have to worry about anything: every little detail is taken care for, the decoration is attractive and elegant and the service is simply impeccable. These hotels are desired by business people as well as tourist. Thanks to Hotels.be you can make a reservation at reasonable prices!
---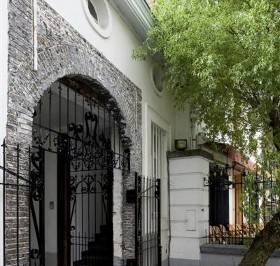 Extra Info :Reduction for children 0 to 3 years : 5,00 €Number of rooms : 1Reduction for children 3 to 12 years : 5,00 €...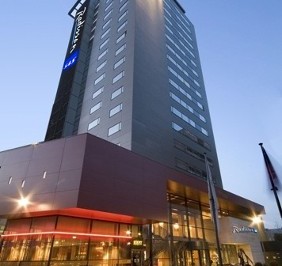 4 stars
Radisson Blu Hotel, housed in the TT tower in Hasselt, one of the most fashionable shopping malls in the city centre, bo...