BEST HOTELS THEME CHARM
ALL HOTELS >PROVINCE OF NAMUR / NAMEN > CHARM
A charm hotel will immediately make you feel at home: the decoration is different every time, but there will always be this personal and cosy touch that adds value to your stay. Anywhere in Belgium, different hotels offer you this possibility to enjoy appeasing moments throughout your stay.
---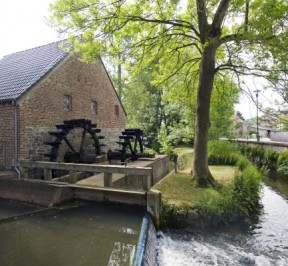 4 stars
Un petit hôtel de charme et de caractère dans les Ardennes Détente, confort, charme et raffinement se sont donné rendez-...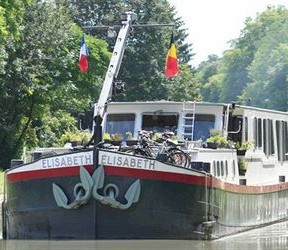 Bienvenue Amarrée à Namur, la péniche MS Elisabeth propose d'originales cabines d'hôtes fluviales, au conflu...