BEST HOTELS THEME BRUSSELS AIRPORT
ALL HOTELS >FLEMISH BRABANT > VILVOORDE / VILVORDE > BRUSSELS AIRPORT
Going abroad on a business trip or just for a leisure getaway, always demands a lot of organization. In addition, it is not always easy to reach the airport in time: who is in charge of transport? What time should we leave? Hotels.be offers an interesting selection of airport hotels that allow you to stay near the airport at a reasonable price. The hotel shuttle will drop you of at the airport at the requested time.
---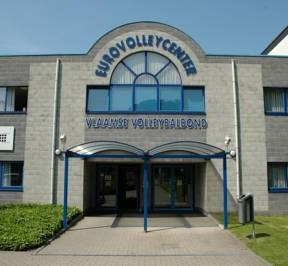 2 stars
The Hotel The spacious and bright rooms are all situated on the first floor of the complex – elevator available. T...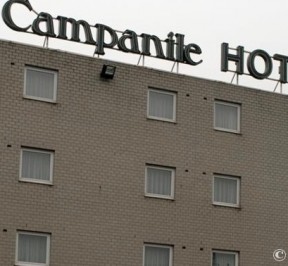 3 stars
The hotel is located within walking distance of the Vilvoorde train station (four trains an hour to the city centre of B...