BEST HOTELS THEME HOTELS NEAR EXPO HEYSEL
ALL HOTELS >BRUSSELS > WOLUWE-SAINT-LAMBERT > HOTELS NEAR EXPO HEYSEL
Not only national but also international fairs take place in Brussels, more precisely in the Heysel complex which, thanks to its size, is able to offer all the necessary requirements. If you are not from around, it is always easier to stay in a nearby hotel so you can get the most out of your time here. Hotels.be offers you a selection of hotels in the proximity of the Heysel exposition ground.
---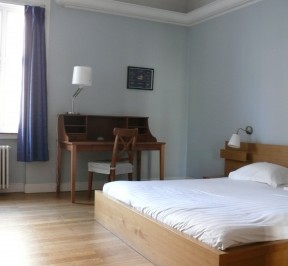 2 stars
A family run, Brussels hotel enjoying a privileged location in a classy, quiet and green residential area very near a va...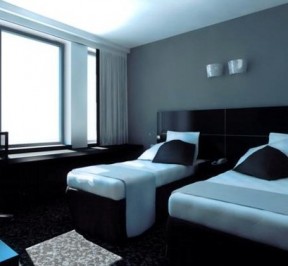 4 stars
Very Easily located, instant convenience hotel, with geography exactly between the beautiful Brussels' city centre...