BEST HOTELS THEME LOW BUDGET HOTELS
ALL HOTELS >BRUSSELS > WOLUWE-SAINT-LAMBERT > LOW BUDGET HOTELS
Going away on holiday, even if not abroad, always does you good. You can relax and find new energy. Unfortunately, your wallet doesn't always allow it... even in that case Hotels.be offers the perfect solution: we propose a variety of low budget hotels allowing you to limit the costs without having to worry about a lesser quality. You will find the best deals in this list!
---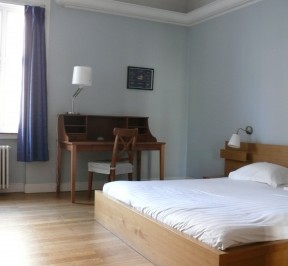 2 stars
A family run, Brussels hotel enjoying a privileged location in a classy, quiet and green residential area very near a va...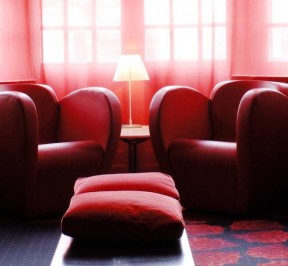 2 stars
Our Hotel Although Brussels is known to be a centre for Design, there is not really a Design Museum where one can admire...