BEST HOTELS THEME BRUSSELS AIRPORT
ALL HOTELS >BRUSSELS > BRUSSELS CENTER > BRUSSELS AIRPORT
Going abroad on a business trip or just for a leisure getaway, always demands a lot of organization. In addition, it is not always easy to reach the airport in time: who is in charge of transport? What time should we leave? Hotels.be offers an interesting selection of airport hotels that allow you to stay near the airport at a reasonable price. The hotel shuttle will drop you of at the airport at the requested time.
---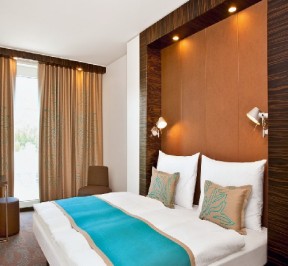 DIETER MÜLLER ABOUT MOTEL ONE Happy guests and happy staff are at the heart of what we do Positioning Motel One as a suc...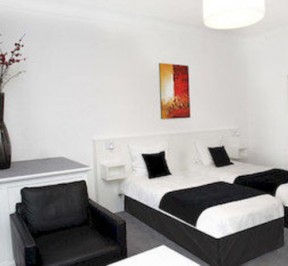 1 star
Hotel Satellite Completely renovated building, with a cosy family atmosphere. Near the European Community headquarters (...