BEST HOTELS IN "LA ROCHE-EN-ARDENNE"
ALL HOTELS > PROVINCE OF LUXEMBOURG > LA ROCHE-EN-ARDENNE
---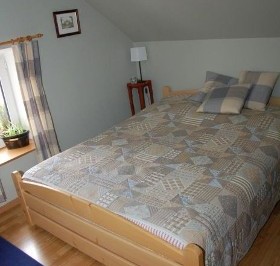 3 stars
To enjoy the tranquility of the countryside and to get away from it all, La Niouche is the perfect place to be. Every se...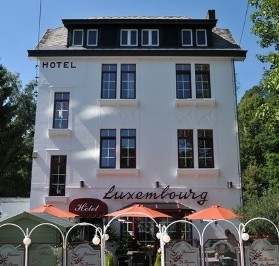 2 stars
Hotel Le Luxembourg is situated by the river 'Ourthe', at walking distance form the centre of the village. A...